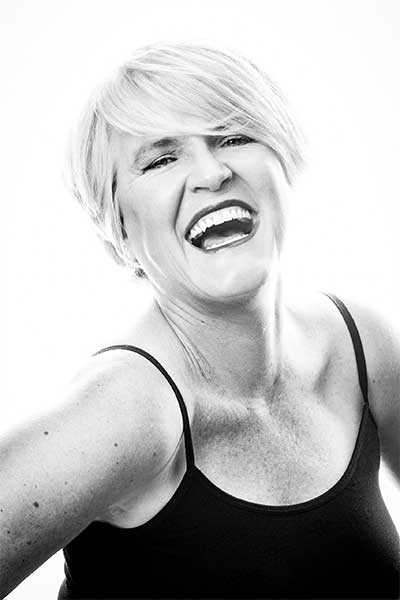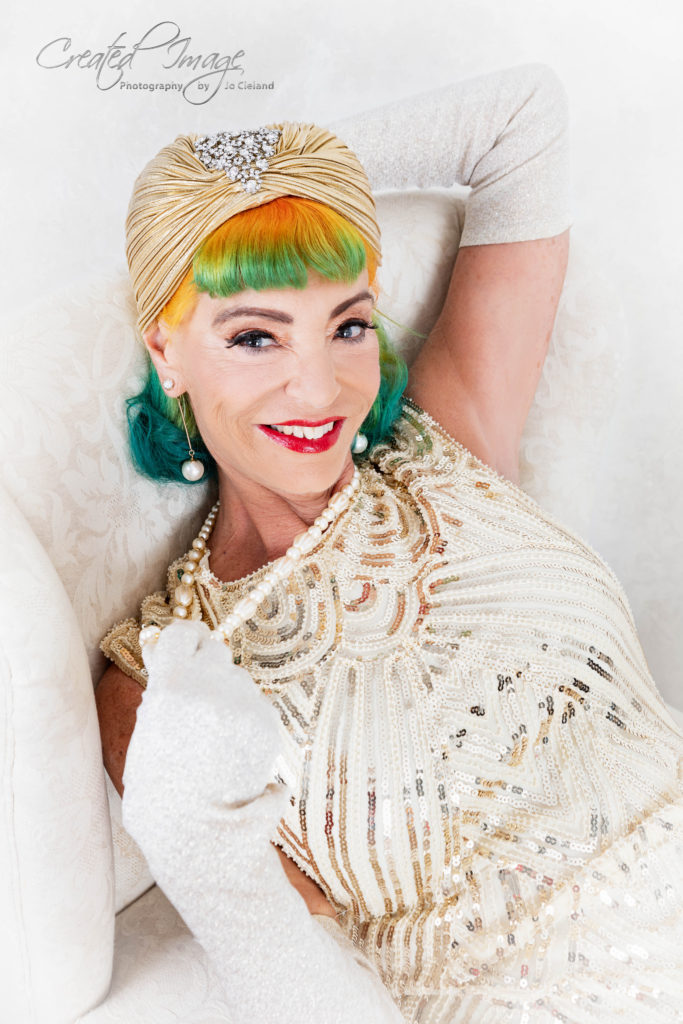 What is the 40 Over 40 Project?
For too long we've been told that beauty belongs to the young – just look at mainstream media and the fashion industry. In reality, the majority of women are over the age of 40 and have incredible life and vitality that demands to be seen. I want to stand up and say that women of all ages should be celebrated for their strength, wisdom and beauty.
​
My studio is in The Gap in Brisbane. I have created a safe place perfect to create stunning portraits of women over the age of 40 (40's, 50's, 60's, 70's, 80's and beyond).
​
THE 40 OVER 40 PROJECT IS A CELEBRATION OF THE DIVERSITY, STRENGTH, BEAUTY, ESSENCE AND WISDOM OF WOMEN